Reliable Appliance
Repair Services
We take all precautions during the repairs of your appliances as well as inform you of any compromising that is needed.
Free Service Call With Every Repair.
Fill Out The Form Below
Appliance Repair Plano TX
Professional Appliance Repair Services
Every homeowner has had a household appliance break down before. It's inconvenient and annoying, and the thought of suddenly needing to pay to replace it is stressful. But it's very possible that you just need a repair. The average repair price for most jobs is usually much less than the price to replace your appliances. It's always a good idea to have appliance repair pros take a look before you resort to buying a replacement.
Georges Services has been open since 2006, but our team has been in the business of electric appliance repair for much longer. We provide repair services for all major appliances, old and new. Whether it's a brand-new washing machine that's still under warranty or the same dishwasher you've had for years, our team can get it working again.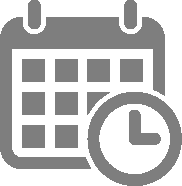 Fast and Efficient
We find a time frame that fits your schedule and prioritize those emergency situations.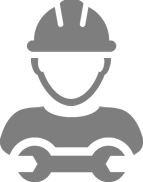 Quality Work
Do you have multiple problems and just want to work with one company for all of them?

Customer Satisfaction
Our service call fee is waived with every repair. Your satisfaction is our number one priority.
Your Local Appliance Repair Company
If you're in or around Plano TX, keep us in mind when you need an appliance repair technician. Our extensively trained technicians would be more than happy to help. We have decades of experience fixing all types of appliances, from ovens and freezers to clothes dryers and more. We service the following appliances:
Washers
Dryers
Dishwashers
Refrigerators and freezers
Built-in Refrigerators
Ovens and stoves
Ice makers
Garbage disposals
Cooktops
Ranges
Gas Appliances
We'll service just about any of the above appliances — major brands or otherwise. Not sure if we can handle yours? Give us a call and ask. Home and kitchen appliances are what we do; we've seen it all.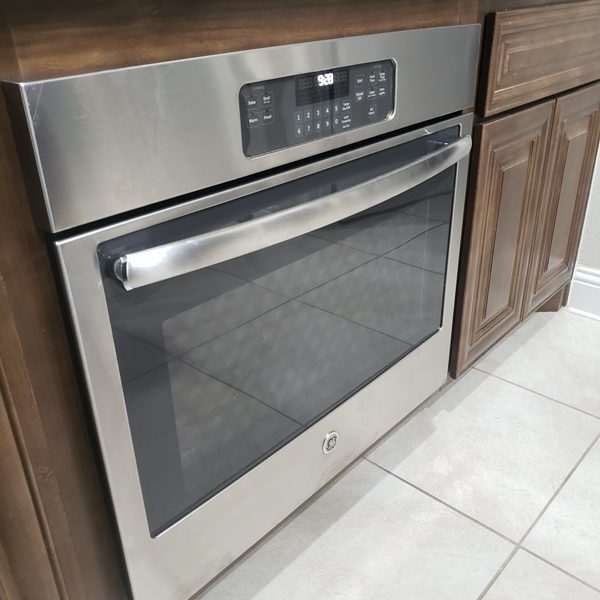 Need Same-Day Appliance Repair?
Appliances always seem to break right when you need them. If your fridge stops working suddenly, your oven isn't heating up properly, or your dishwasher isn't cleaning like it used to, give us a call. We'll be there as soon as we can to take a look and tell you what's going on. Depending on our technicians' availability, we offer same-day appointments. If we make a repair, we'll waive the cost of the service call from your bill. If we find a way to save you money, we'll let you know.
Whether your appliance has a common issue or something more unusual, we'll get to the bottom of it. We maintain competitive prices on our appliance repair jobs, making it as easy as possible for you to keep your home in good working order.
In addition to our competitive prices, we offer discounts for firefighters, EMS, police, and veterans. Make sure to ask about these discounts if they apply to you. It's our way of giving back.
Count on Georges Services for Home Appliance Repair
When you call us, you'll always talk to a person who knows their stuff — not a robot or an answering service. So if you're not sure whether we do what you need, don't hesitate to ask. We don't rely on electronic diagnostics to do our job; we know every job is unique, and provide personalized service to each client. Our goal is to provide quality repairs every time.
If you're dealing with a broken appliance, give us a call. Our appliance repair experts will be on it as soon as possible, ready to save you time and money with our professional repairs. Check out the rest of our site for common appliance repair tips, or give us a call to set up a repair appointment!